Odion Ighalo looks set to return to China after his 6-month loan spell at Manchester United comes to an end. The former Watford striker was a last-minute signing in January as manager Ole Gunnar Soljskaer was struggling for attacking options with Anthony Martial and Marcus Rashford both on the sidelines.
Even though there were no decisions made as yet whether to give a permanent extension to the Nigerian striker, the current Manchester United manager would love to have him to stay in case the current season resumes as the Red Devils are in contention for the top 4 spots in the Premier League as well as the chance to win the FA Cup and the Europa League.
However, it looks more than likely that the Nigerian will return back to China as Shanghai has proposed a mammoth £75m contract on the table. The decision now belongs to Ighalo who will unlikely resist this mega offer and 20-Time League winners will allow him to return.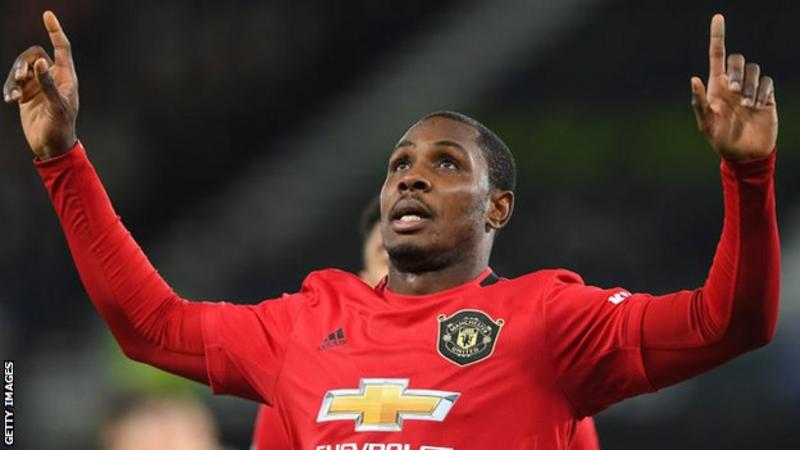 Odion Ighalo has been a crowd favorite at Manchester United as he has scored four goals in eight appearances for the club with an expected 18 games yet to play should the season resume.